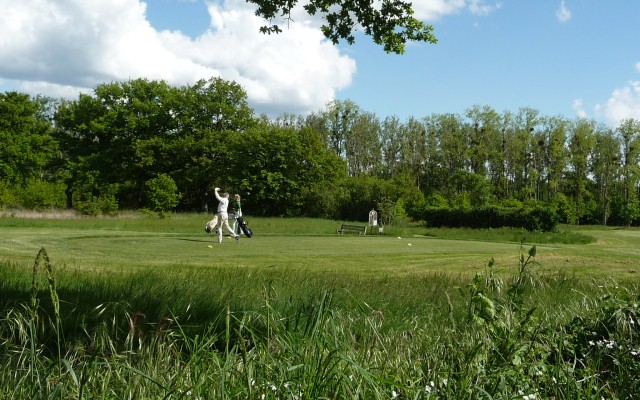 Golfers like to play on various courses. There are many golf courses in France. A beautiful golf course is the 27-hole golf course Golf des Forges. This job is operated by Bluegreen.
Villas on the golf course
Many golfers stay in a hotel. That has advantages but also disadvantages. That is why more and more golfers choose to rent a holiday home at the golf course. Sitting in a hotel room all evening is not that attractive. A comfortable seating area in a holiday villa is nicer. There is also more privacy, while lunch and dinner can be used in the restaurant of the golf course or in a nearby restaurant.
Holiday with a view on the golf course
In our parks L'Aveneau - Vieille Vigne and Bourg Est - Vigelière are several villas that have a magnificent view over the golf course. You can then enjoy your favorite sport from your terrace.
Book your holiday in Les Forges at the golf course now.