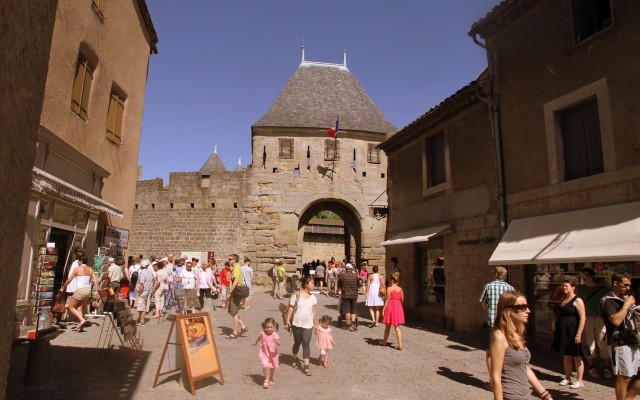 On this page you will find an overview of the frequently asked questions. The questions below give you an indication. No rights can be derived from it.
Is your question not listed or did you not receive sufficient answers to your question? Send us an email and we will be at your service whenever possible.
We hope that these questions contribute to making a good choice for a great holiday!