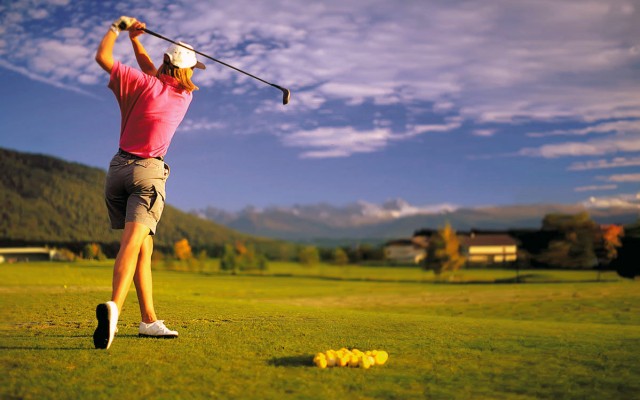 Golf in France
You will find golf courses in the most diverse locations throughout France. For example, there are jobs in the vicinity of historic abbeys and chateau's. There are also golf courses near resorts with views of the mountains. Or how about a golf course in the middle of a wine region or surrounded by forests?
Golf courses in France
It should be clear that there are plenty of golf courses in every region of France. You can also pick up your golf heart around the parks of FranceComfort. You will find our parks in the regions of Provence, the Dordogne and Poitou-Charentes. There is a reasonable chance that you have not hit a ball at these parks.

The golf courses around FranceComfort offer wide fairways in a beautiful setting. From the tee, most holes are easy to do and there is also plenty of game variation. For both beginners and experts, there is a challenge on the courses.
Our parks at a golf course