Practical information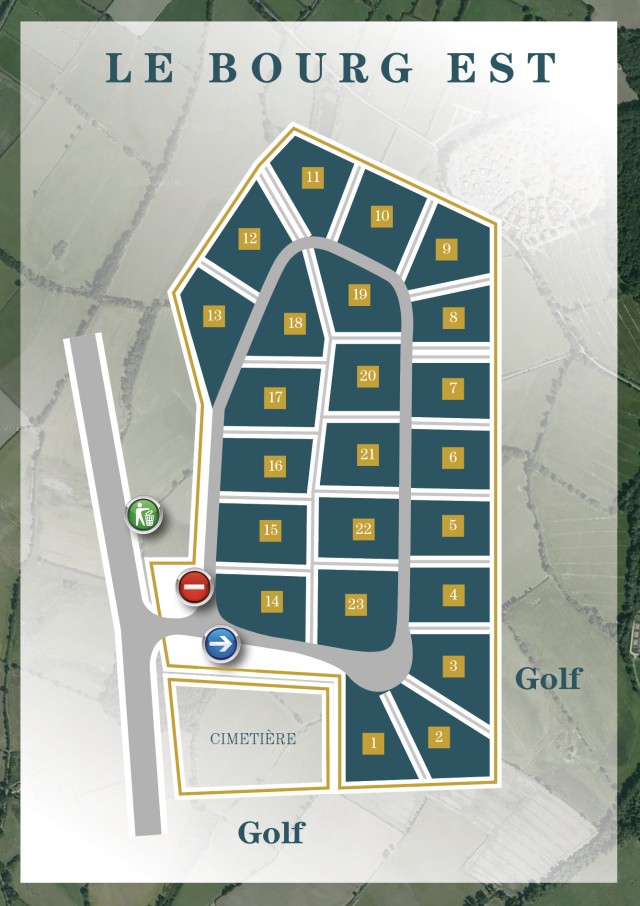 Mandatory and optional additional costs
Pets
Park Address
Travel information
Tourist information
Golf
WiFi
Deposit
Frequently Asked Questions
Mandatory and optional additional costs
On our website you will initially see the rental price in which any possible discounts have already been included. In addition to rental fees, there are a number of mandatory and optional additional costs. These are shown below.
When making a (concept) booking these amounts are shown so that you know exactly what the total costs are.
Mandatory extra costs
Administration costs
The administration costs are €19.50 per booking. If you want to make changes after your booking and payment, which means that you would receive a refund, this is possible in some cases. However, administration costs will be charged.

Bed linen
The costs for bed linen are mandatory and are € 9 per set. This consists of a bottom sheet, duvet cover and pillowcase. The beds are made on arrival.

Cleaning
The cleaning costs are mandatory. The amounts are as follows:
4 people € 99
6 people € 109
Park costs
The park costs are a contribution to the costs of management and (garden) maintenance, water, electricity and tourist tax.
These apply to all persons present and for the period May-September €2.95 per person per day. In the remaining period, only the consumption of water (€ 5 / m2) and electricity (€0.20 / kWh) will be charged.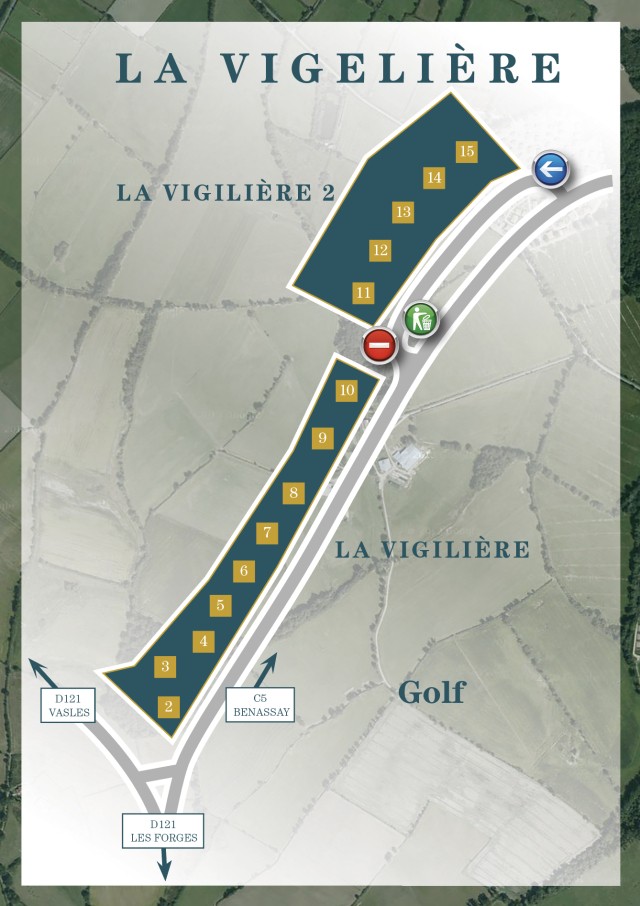 Optional extra costs
Towels
You can rent a towel set. This consists of a large and small towel and is € 8 per set.

Tea towels
A set of 2 tea towels can be rented for € 4

Baby Kit
There is a baby kit to rent for € 7.50 per day. It consists of a bed, box, chair, bath and changing mat. These can also be rented separately: bed, chair and box each € 2.50 per day and bath and changing mat € 1 per day.
Pets
Dogs that are well-raised are welcome in the park. There are a few villas available for dogs. Dogs never come in all other villas. These villas are therefore suitable for guests who are allergic to pets for example. Indicate if you are allergic to your reservation.
If you take your dog with you, the following rules apply:
Dogs may not come on beds, benches or chairs
If damage has been caused in or around the house, we ask you to report this immediately
The dog must be on the leash at the park
The dog can be let out outside the park
Poo of the dog in the garden or on the park like to remove immediately
Make sure that neighbors have no (noise) nuisance from your dog
For your dog € 7 will be charged per night
Park Address
The address of the park is:
Bourg Est - Vigilière
5, Le Bois Senis
79340 Les Forges
France

Reception email: dlf@francecomfort.com
The reception speaks the following the following languages: EN / FR / NL / DE
Travel information
Two weeks before arrival you will receive all the information for your arrival by mail. Some highlights from this information:
Arrival between 4 pm and 7 pm, departure before 10 am
If you'll be arriving later, you can mail before departure and consult with the reception
If you arrive late, between 9 pm and 10 pm, without calling ahead you will be charged € 10. If you arrive late, between 9 pm and 10 pm, without calling ahead you will be charged € 25. If you arrive later than 10 pm without calling ahead, the reception will be at your service again the next morning from 8:30 am.
If you have a delay during your trip, there is an emergency number in your travel information
There is a route description for the last part of your trip. The website also has a map with interactive directions
Tourist tips
Would you like to go out with your partner or with the family? On our page with tourist tips there is a large number of tips with detailed descriptions, photos and usually also a video. This way you can already prepare at home, but also decide what you're going to do the next day while on holiday.
Golf
There is a 27-hole golf course next to the park. You can set the green fees at the golf reception. You can buy a card for € 45. With this card you get a 25% discount on the green fee. This applies to all Bluegreen courses. So you can also play with a discount on the nearby courses of Maziére, Mignaloux or Niort.
WiFi
There is WiFi in the park. Every house also has WiFi. However, the speed is lower than you are probably used to at home. It's not suitable for downloading large files.
Deposit
At arrival, you will be required to pay a deposit of €300. Please use a credit card or bank card. € 300 will be blocked (so not written off!) on your account. Approx. 1 week after departure, the blockade will be lifted if there is no damage. If you do not make use of this reservation option but actually pay (by bank or cash) then the amount will be refunded after approximately 14 days after departure.
Frequently asked questions
Check out our special page with frequently asked questions if you want more information.