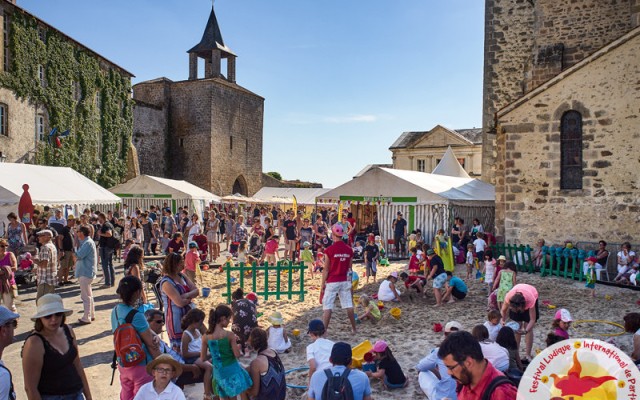 Beautiful region north of the Dordogne
Rolling hills, beautiful views, nice villages. That region, around the town of Les Forges, is approximately 350 km from Paris.
It is an area with plenty of:
festivals
events
markets
restaurants
Sunny climate
The region is one of the sunniest regions in all of France. The temperatures are very pleasant early in the spring and you can enjoy a drink on a terrace until late in the fall.
It is also wonderful in the garden of your luxury villa: enjoy the sun with a glass of wine and a good book!