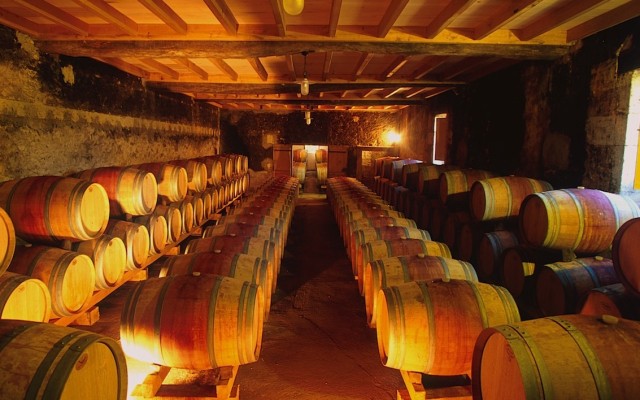 As a wine lover, it is of course great to spend your holiday in a wine region. View beautiful vineyards, talk to the winemakers themselves, help harvesting and of course taste wines.
France: the land of wines
France is known for its wines and wine regions. Some of the parks of FranceComfort are located in those areas: The Dordogne and Lot with the Bergerac and Cahors wines and the Provence. For a wine lover, the mystique of the wine cellars, the passion of the winemakers, the beautiful vineyards and the tasty wines add a valuable extra dimension to the holiday.
Provence oldest wine region
Provence has a long wine history and is probably the oldest wine region in France. The wine region is mainly centrally located in Provence. The most famous wine is the rosé.
The wines match the climate: they are light, fresh and fruity.
Because of the long history of wine, Provence has left a huge variety of grape varieties. For the production of rosé and red wines the winemakers use grenache, cinsault, mourvèdre and syrah. For the white wines that are ugni blanc, sémillion and rolle.
Our holiday parks in wine regions