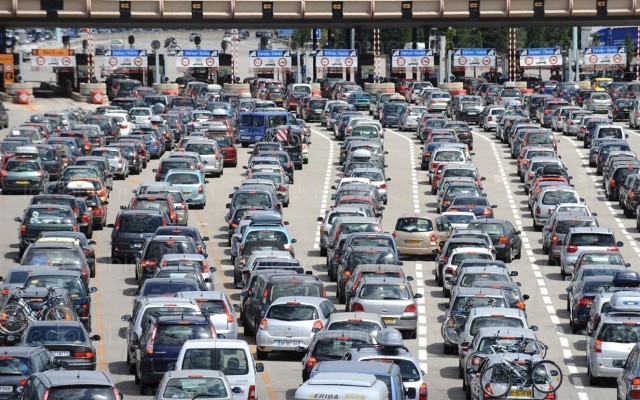 France is one of the most popular holiday destination. Many look forward for months to pack the suitcases, load the car and head for their favorite holiday destination. This is easy to notice on the roads, especially in high season.
Black Saturdays
In high season there are often long traffic jams on the way to the south of France. And recurring traffic is also affected. The roads are overcrowded and the journey takes much longer than usual.
For many, it can not be otherwise. They have vacationed on Friday and can not leave earlier than Saturday. Others do have the opportunity to drive earlier.
Friday as a changeover day
We are regularly asked if there are possibilities to arrive and leave in the high season on Friday. In two parks this is possible at the moment:
L'Espinet
Domaine les Forges
In L'Espinet it is possible for all holiday homes to arrive on both Friday and Saturday in high season. In Domaine les Forges we have selected some villas where the changeover day is on Friday. These villas have been named "Villa black Saturday".